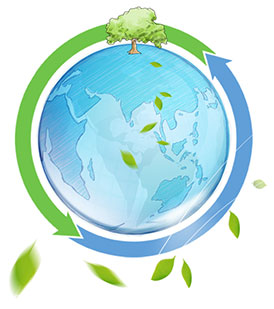 Hello
Thank you for visiting our A.S.G Internatioanl CORP.
This quality assurance policy and statement is established at A.S.G International CORP,
A.S.G VINA Co.,LTD and A.S.G Global CO., LTD.
It's purpose is to assure compliance with the requirement of customer's requirement and the regulations of each country.
Quality assurance department is given the organization freedom to identify quality problems, initiate actions.
Which result in solution, and verify implementation of solution to those problems.
The department managers are given the authority and responsibility to establish the necessary organizations to implement the quality assurance.
As president, I have the authority and responsibility to resolve any conflicts,
which cannot be resolved by the quality assurance department manager and the department managers.
Such resolution shall not confllict.
Thank you

CEO KY LEE